What we do
A failing septic system can be expensive to repair or replace. If your system fails, any inadequately treated wastewater is released into the environment. Contact with untreated waste can pose health risks, and untreated wastewater can cause property values to decline.
We help residents keep their septic tanks in proper working condition, so they can avoid costly problems and dangerous septic failures.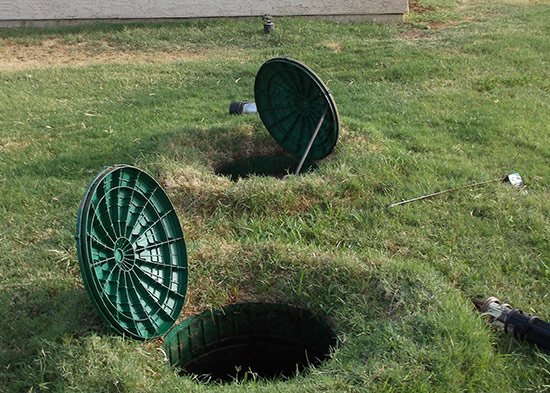 Septic maintenance
Proper operation and maintenance is critical to the success of your septic tank. Your tank should be cleaned every three years to keep things running as smoothly as possible. We'll keep you up-to-date with proper septic maintenance.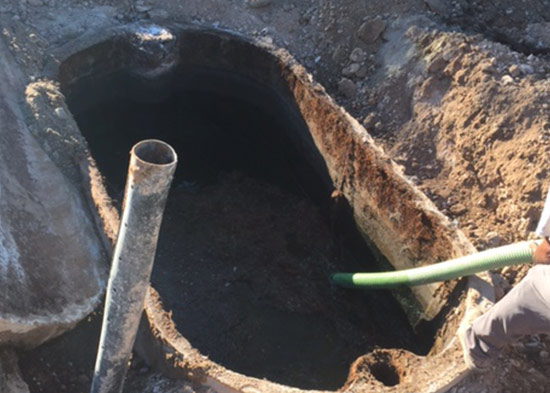 Septic pumping
Septic pumping is a routine part of tank maintenance and an important part of keeping your tank's bacteria, sludge and graywater levels balanced. Plus, pumping removes foreign debris and other problematic debris from the septic environment.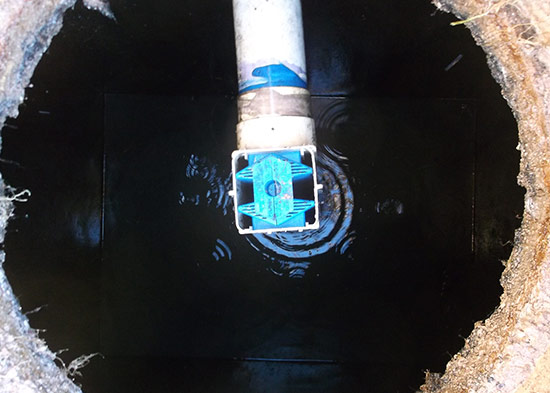 Septic cleaning
While other companies say they deliver thorough septic cleaning, we promise no one cleans a tank like we do! Our team performs a full pump and clean, and utilizes a Lenzyme bacteria treatment to ensure an optimal microbiome.
Information About ADEQ Inspections
Are you planning on selling your home? Purchasing a home with a septic system? Anyone selling or transferring ownership of a property served by on an on-site wastewater treatment facility must retain a qualified inspector to inspect it within six months prior to transferring ownership.
Choose our team for ADEQ septic inspections and we guarantee the job will get done right. Our ADEQ inspection reports are filled out properly, typically including a map and pictures, which allows us to better serve your needs.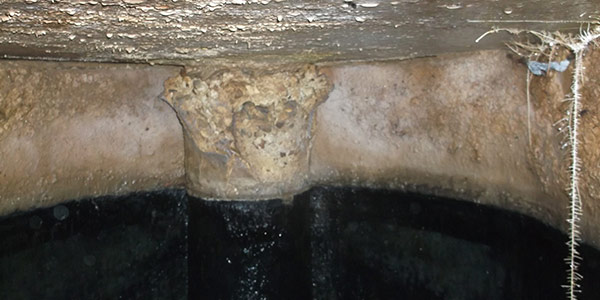 Trust the Septic Experts
Whether you're selling your home and need an ADEQ inspection or the time has come for a routine pump and clean, call us with confidence. Reach Septic Technologies, Inc. today at 623-932-3464 for more information or to schedule a service appointment.