Mention the website and receive a 6-month supply of bacteria treatment (Lenzyme) for free with a pumping service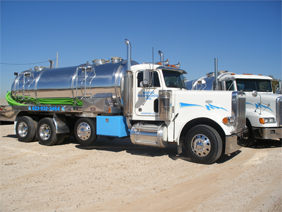 Lenzyme ingredients and functions:

Protease: breaks down proteins
Lipase: breaks down grease, oil and fats
Pectinase: breaks down pectin and gums
Cellulase: breaks down papers and fibers
Amylase: breaks down starches

RootX ingredients and functions:
Foaming RootX Formula kills roots
The Foam acts as a carry agent
Strips away grease and grime for root penetration
Enhances mechanical root cutting
Prevents root re-growth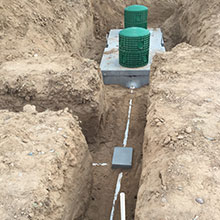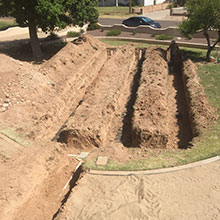 Order your monthly treatment
After pumping, add in a packet of Lenzyme. Lenzyme helps keep the enzyme and bacteria levels high.
These packets are pre-measured for your convenience, and each box contains 12 packets. Use one packet each month for your septic tank and drains.