BRINGING OVER TWO DECADES OF SEPTIC SERVICES TO YOUR SYSTEM
If you're like most homeowners, you probably don't give a lot of thought to what goes down your drain. All you know is that what goes down should stay down! But, if you rely on a septic system to treat and dispose of your household wastewater, maintenance is critical. Otherwise, the things you put down your drain could come back to haunt you.
Thankfully, septic maintenance is easy with Septic Technologies, Inc. on your side. We pride ourselves in being a complete septic service company, delivering the essential services homeowners need to have peace of mind about their septic tank and system. We'll get you on a routine pumping schedule and make sure your tank is up-to-date on general maintenance and cleanings. When something does go wrong, we'll be there for you. Our staff prides itself on customer service and being knowledgeable in on-site waste water treatment systems. Whatever issues you're facing, we'll get to the bottom of them quickly.
Looking for a septic inspection company to help you with ADEQ inspections before you buy or sell your home? Look no further! Our experience with these inspections has led us to become the go-to company in for thorough documentation, expediting the process and ensuring good, sound information.You shouldn't have to worry about your septic system—it should just work. The secret is having a reliable maintenance and cleaning company on your side. When you choose Septic Technologies, Inc., that's exactly what you'll get. Call our septic inspection company to schedule service today or if you can't remember when your last septic tank pumping appointment was!

Our technicians are certified inspectors of on-site wastewater disposal systems.

Our business has been proudly family-owned and operated for the last 26 years.

We're a fully licensed, bonded and insured septic services provider in Arizona.

Our ADEQ inspection reports are filled out properly, typically including a map and pictures.

We're an accredited Better Business Bureau (BBB) member with a great reputation.
We Know Septic Science
There's a lot that goes into pumping, cleaning and routine septic tank maintenance.
Contact Us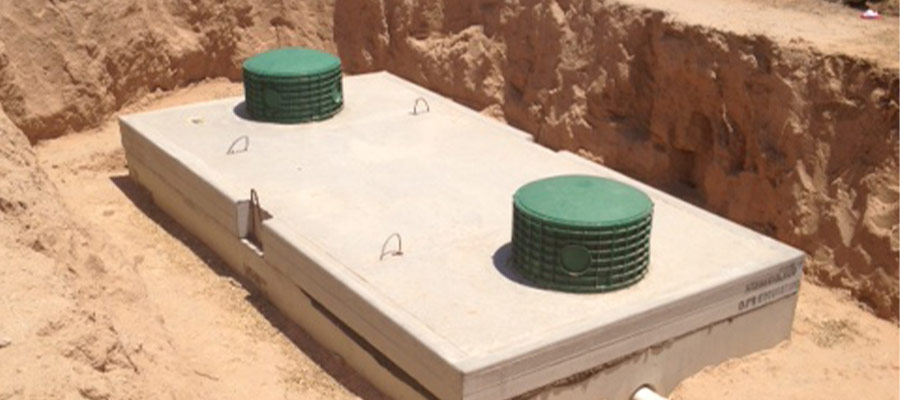 Septic service company serving clients from the following areas:
Carefree, AZ
Cave Creek, AZ
Goodyear, AZ
Paradise Valley, AZ
Liberty, AZ
Scottsdale, AZ
Phoenix, AZ
Buckeye, AZ
Peoria, AZ
Wickenburg, AZ
Wadell, AZ
Tolleson, AZ
Tonopah, AZ
Glendale, AZ
Wittmann, AZ
Surprise, AZ
Morristown, AZ
El Mirage, AZ
and more!